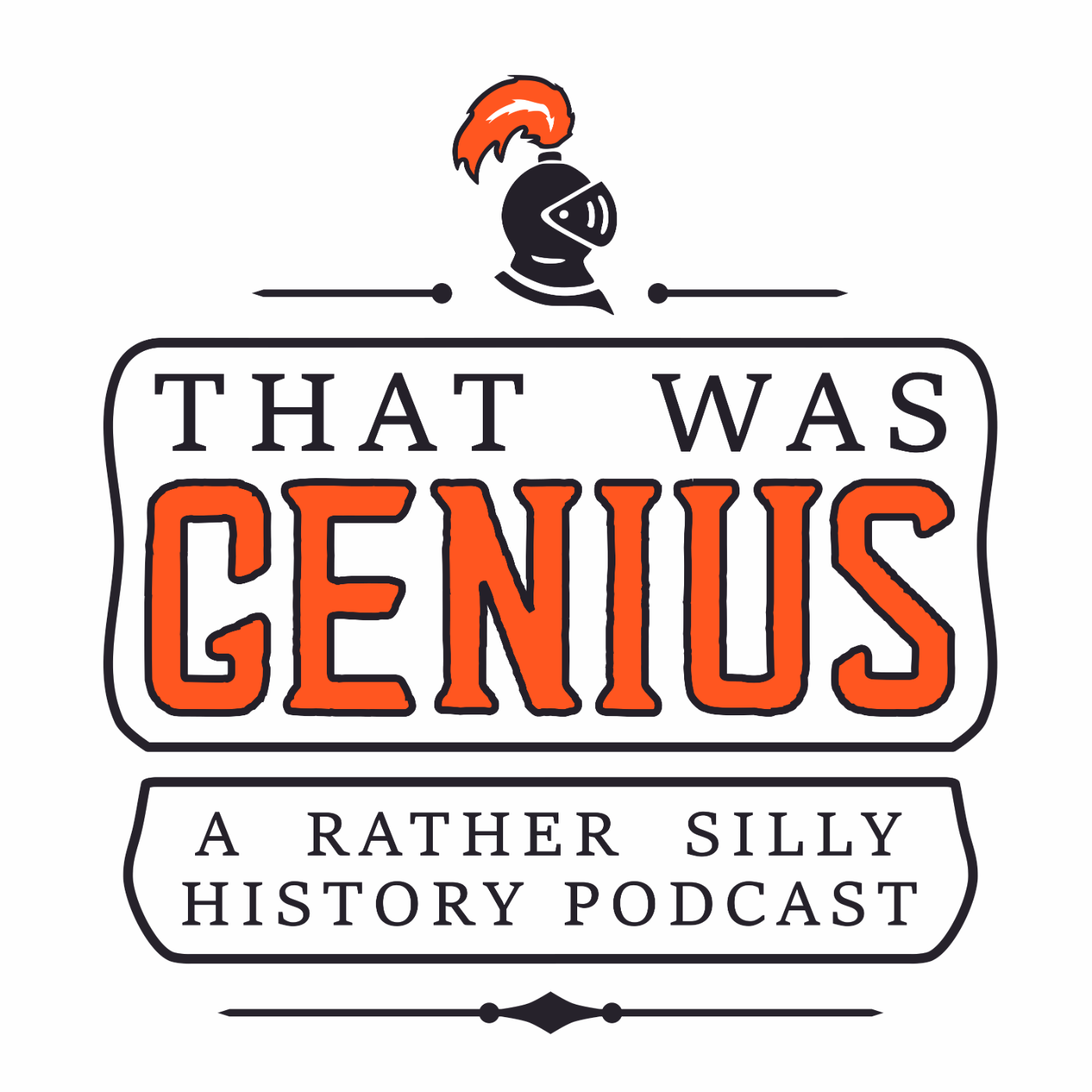 The head bone's connected to the... Knee bone. Hmmm. It's probably best that we're historians talking about body parts, rather than actual doctors.
Tom kicks us off this week with the horrific story of William Lanne, one of the last remaining 'full-blooded' Aboriginal Tasmanians. His heritage led to the pretty appalling treatment of his corpse when he died, from people wanting to examine him... And people wanting a piece of him.
Next, and in a turn from tragedy to very, very much comedy, Sam looks at the Native American legend of 'Old Man' - the bad tempered and cunning God and prankster - and how he made our bottoms all wrinkly.
Subscribe and listen to us! Apple Music // Podbean // Overcast // Stitcher // TuneIn // Spotify
Welcome to That Was Genius: Two blokes. An immature sense of humour. And 10,000 years of human civilisation. A weekly podcast looking at the weirder side of history.
Join Sam Datta-Paulin (he likes history and lives in Britain) and Tom Berry (he also likes history and used to live in New Zealand but is now in the UK as well), for a weekly reflection on the bold, the brilliant... And the downright strange.
From bizarre events and stories to equally odd inventions, barely a day goes by without something incredible (or incredibly stupid) happening around the world.
We upload new episodes every Wednesday night/Thursday morning (UK time).
Check us out on Facebook, Instagram, Twitter and via our website, and please do subscribe to us and leave us a review if you like what you hear!
That Was Genius is produced by Glorious Republic Broadcasting.