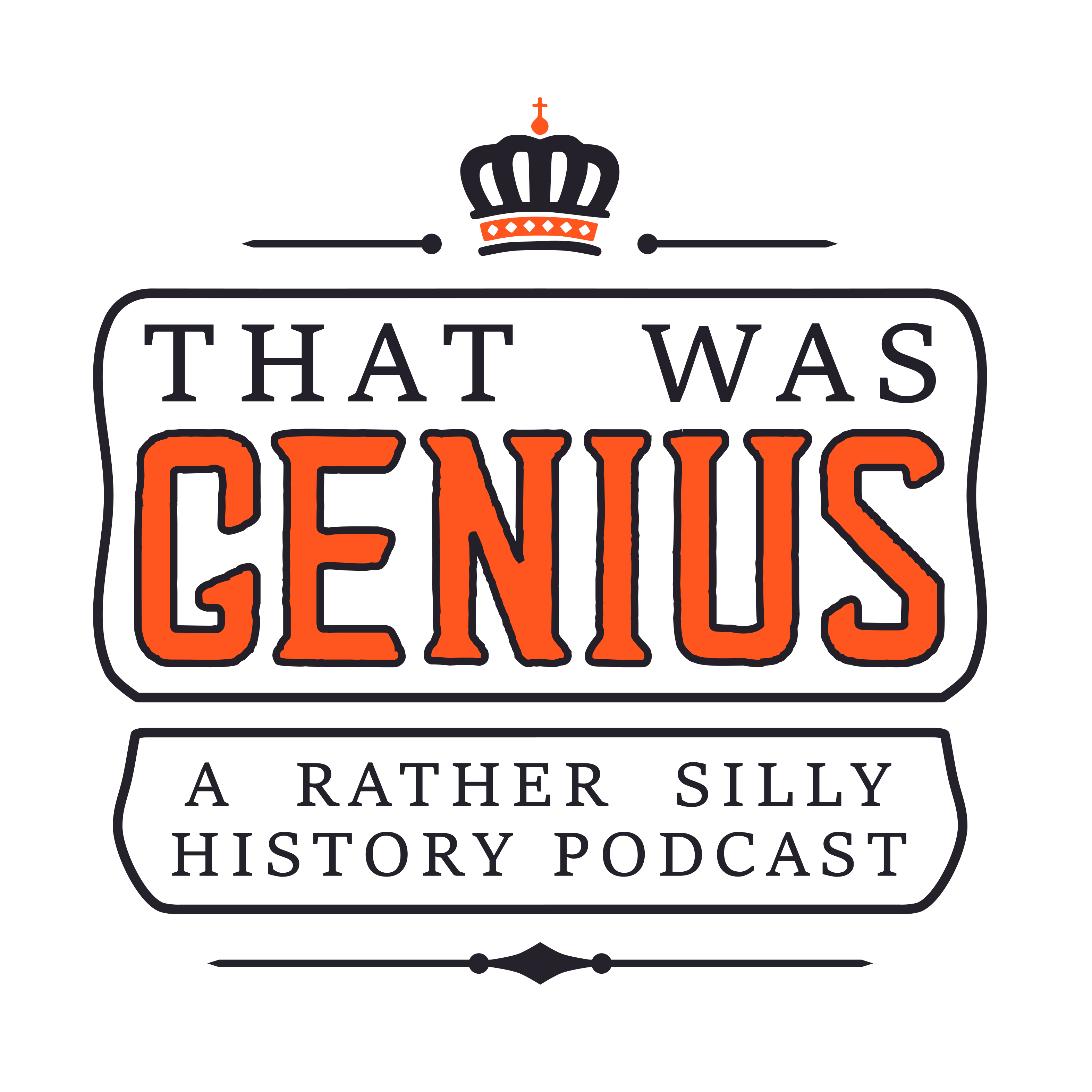 Who's a good boy then? We are, that's who. It's pets week!
Tom kicks us off with a look at Wojtek, the Syrian brown bear and Polish army corporal with a penchant for marmalade, cigarettes, stealing underwear and lugging shells on the battlefield. He traveled with the Polish 2nd Corps through Iran, Iraq, the middle east and Italy, making friends along the way (unless you happen to be a Nazi sympathiser hiding in a shower).
Next, Sam takes a look at Boye, the bullet-catching, devil-worshipping, invisible spy-poodle, and beloved pet of Prince Rupert of the Rhine in the English civil war.
Subscribe and listen to us! Apple Music // Podbean // Overcast // Stitcher // TuneIn // Spotify
Welcome to That Was Genius: Two blokes. An immature sense of humour. And 10,000 years of human civilisation. A weekly podcast looking at the weirder side of history.
Join Sam Datta-Paulin (he likes history and lives in Britain) and Tom Berry (he also likes history and used to live in New Zealand but is now in the UK as well), for a weekly reflection on the bold, the brilliant... And the downright strange.
From bizarre events and stories to equally odd inventions, barely a day goes by without something incredible (or incredibly stupid) happening around the world.
We upload new episodes every Wednesday night/Thursday morning (UK time).
Check us out on Facebook, Instagram, Twitter and via our website, and please do subscribe to us and leave us a review if you like what you hear!