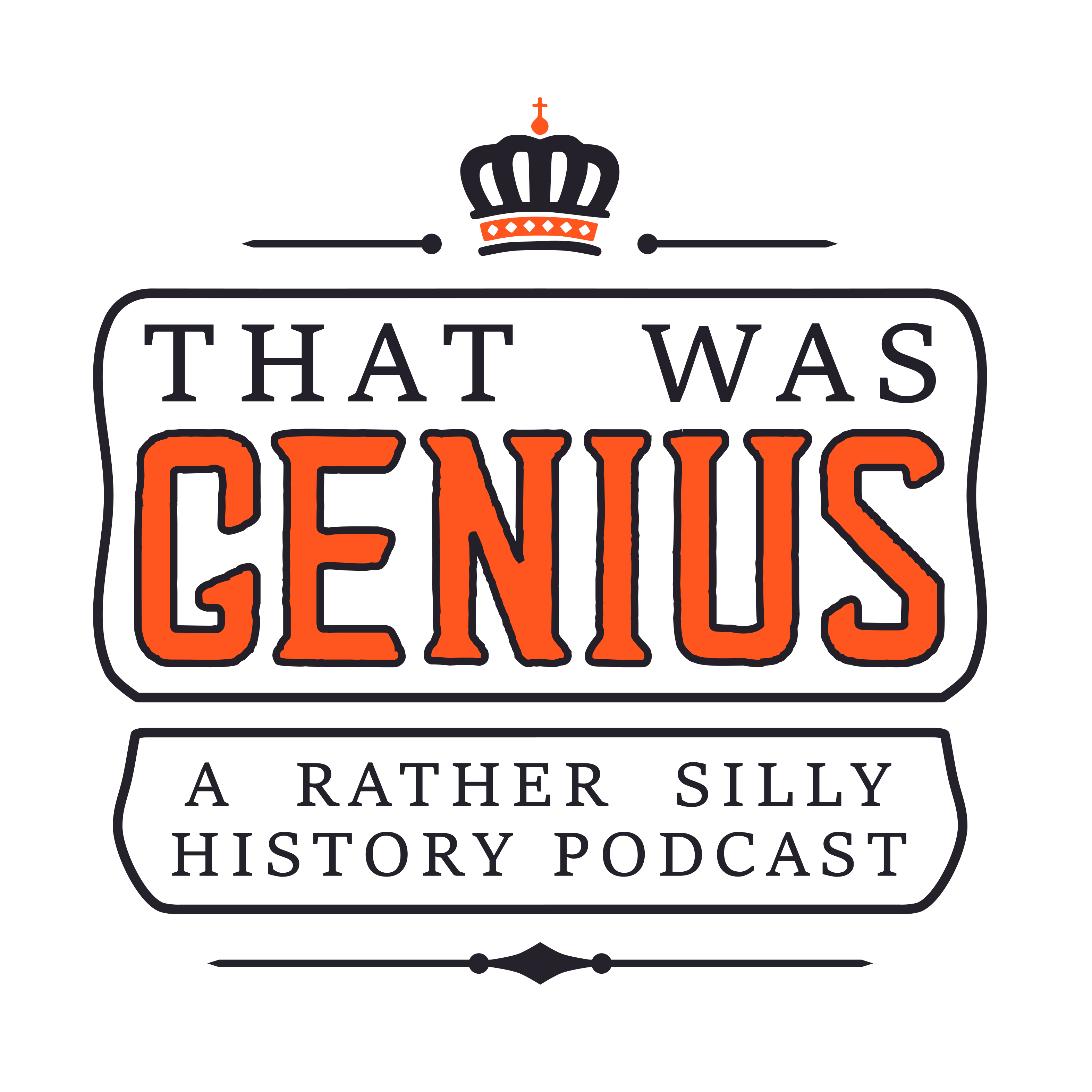 You dirty rotten cheat. Foul play is the topic this week. Tom's gamed the system to make sure cheating in the early years of the Tour de France comes up, with both bizarre and terrifying drug cocktails, and some wacky-races style tricks and booby-traps!Meanwhile Sam's slipped an ace up his sleeve with the tale of Olga of Kiev and the Drevlian uprising - a series of gruesome political tricks which makes the Game of Thrones Red Wedding look like a slumber party.
Subscribe and listen to us! Apple Music // Podbean // Overcast // Stitcher // TuneIn // Spotify
Welcome to That Was Genius: Two blokes. A 12-hour time difference. An immature sense of humour. And 10,000 years of human civilisation. A weekly podcast looking at the weirder side of history.
Join Sam Datta-Paulin (he likes history and lives in Britain) and Tom Berry (he also likes history but lives in New Zealand), for a weekly reflection on the bold, the brilliant... And the downright strange.
From bizarre events and stories to equally odd inventions, barely a day goes by without something incredible (or incredibly stupid) happening around the world.
We upload new episodes every Wednesday night/Thursday morning (UK time).
Check us out on Facebook, Instagram, Twitter and via our website, and please do subscribe to us and leave us a review if you like what you hear!
That Was Genius is produced by Glorious Republic Broadcasting.