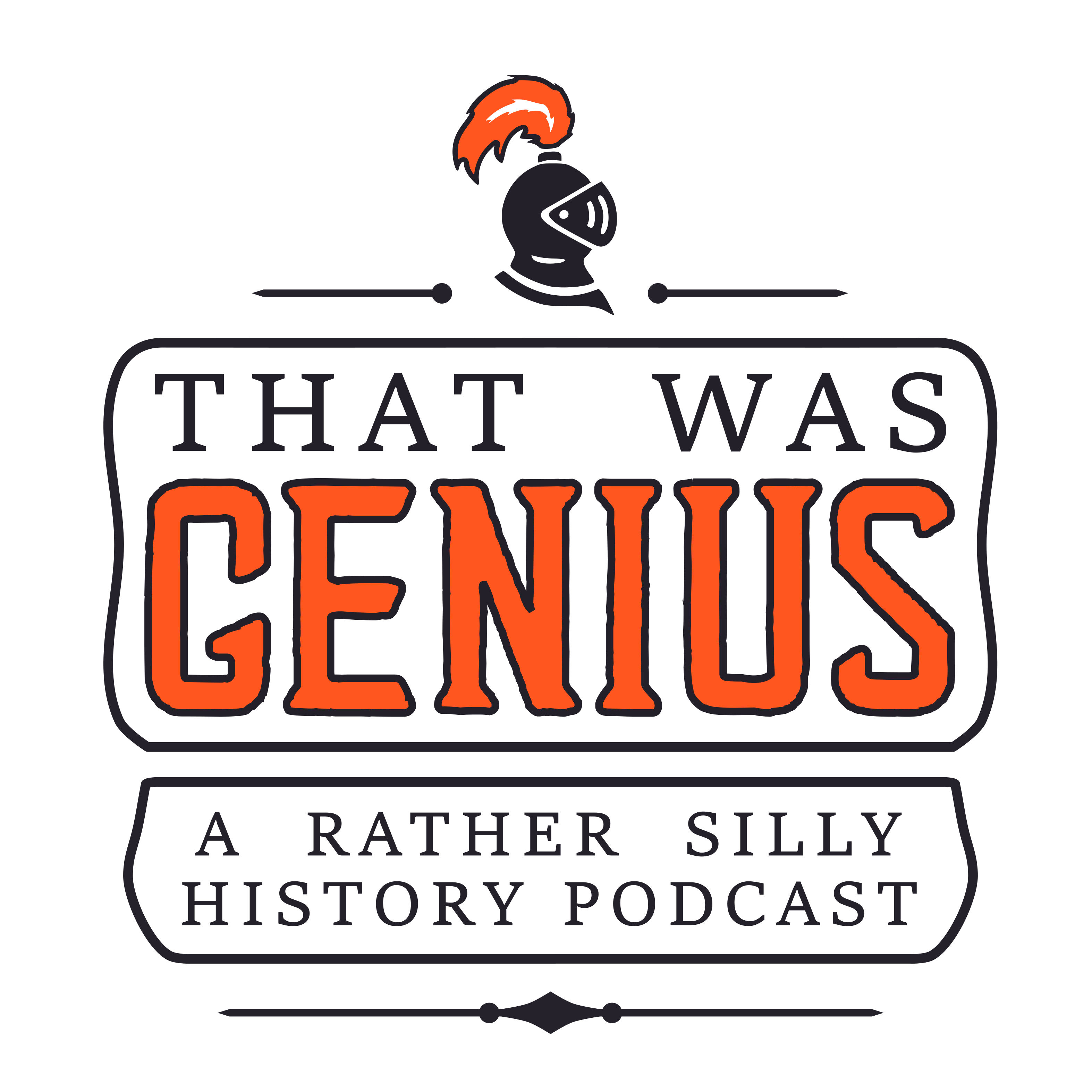 It's Historic conmen week, from fake footballer Carlos Kaiser faking it as other footballers (meta, I know), to Gregor MacGregor, the guy who made up his own country and sent hundreds of people there to die.
Subscribe and listen to us! Apple Music // Podbean // Overcast // Stitcher // TuneIn // Spotify
Welcome to That Was Genius: Two blokes. A 12-hour time difference. An immature sense of humour. And 10,000 years of human civilisation. A weekly podcast looking at the weirder side of history.
Join Sam Datta-Paulin (he likes history and lives in Britain) and Tom Berry (he also likes history but lives in New Zealand), for a weekly reflection on the bold, the brilliant... And the downright strange.
From bizarre events and stories to equally odd inventions, barely a day goes by without something incredible (or incredibly stupid) happening around the world.
Check us out on Facebook // Instagram // Twitter
We upload new episodes every Wednesday night/Thursday morning (UK time). 
Check us out on Facebook, Instagram and Twitter, and please do subscribe to us and leave us a review if you like what you hear!
Check us out on Facebook // Instagram // Twitter
That Was Genius is produced by Glorious Republic Broadcasting.