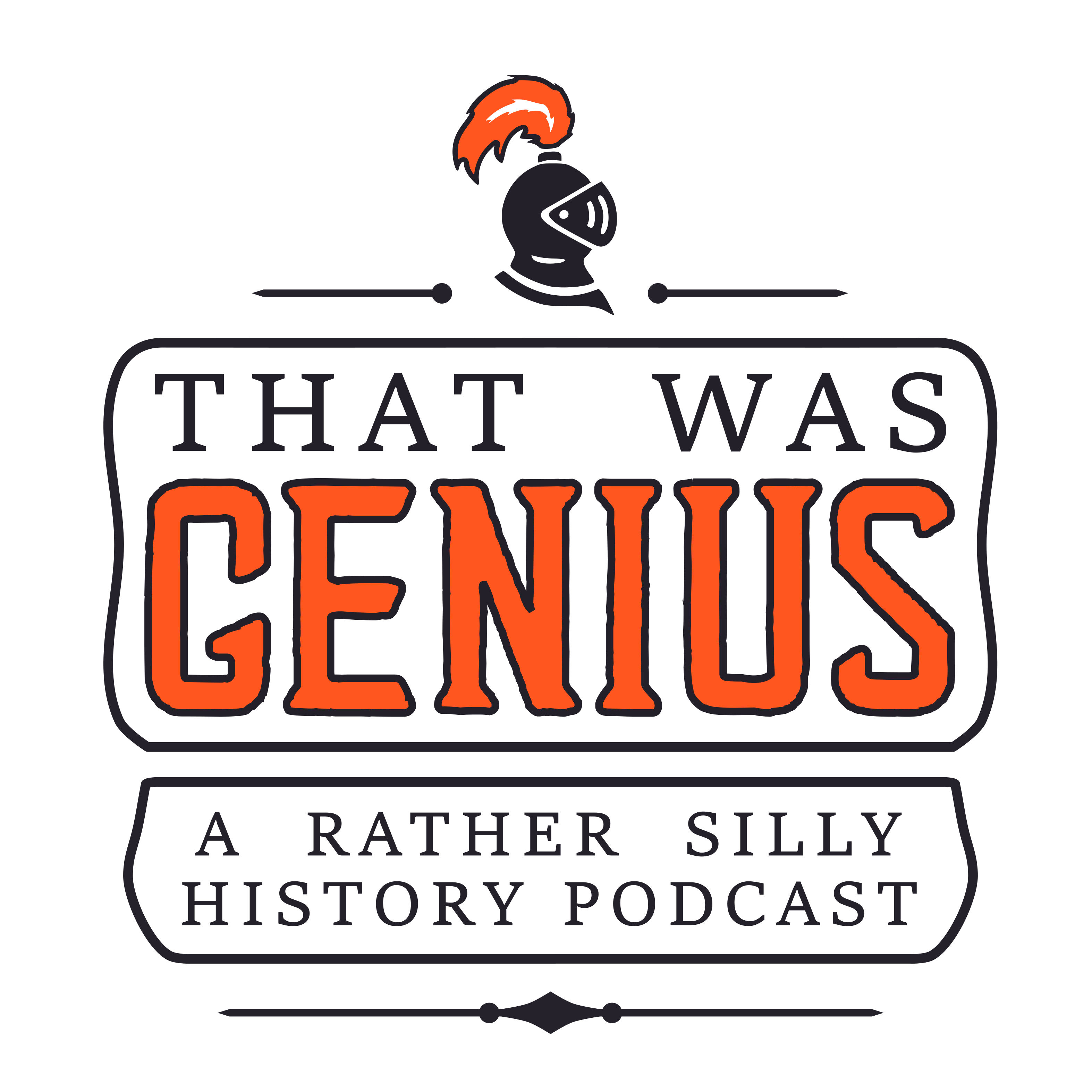 Hola! And welcome to an episode all about Conquistadors, the swarthy and generally deeply unpleasant Spanish settlers, treasure-seekers and soldiers who made the new world their home in the 16th century. And when we say home, we mean it's the place most of them met grizzly ends.
Tom kicks us off this week with a look at three intertwined characters, La Malinche, Gerónimo de Aguilar and Gonzalo Guerrero - who between them went from conquerors and royalty, to slaves, to leaders of the new world.
Meanwhile Sam takes a look at possibly history's least successful conquistador, Pánfilo de Narváez, and his namesake colonization and conquest mission (slash utter disaster), the Narvaez Expedition.
Subscribe and listen to us! Apple Music // Podbean // Overcast // Stitcher // TuneIn // Spotify
Welcome to That Was Genius: Two blokes. A 12-hour time difference. An immature sense of humour. And 10,000 years of human civilisation. A weekly podcast looking at the weirder side of history.
Join Sam Datta-Paulin (he likes history and lives in Britain) and Tom Berry (he also likes history but lives in New Zealand), for a weekly reflection on the bold, the brilliant... And the downright strange.
From bizarre events and stories to equally odd inventions, barely a day goes by without something incredible (or incredibly stupid) happening around the world.
We upload new episodes every Wednesday night/Thursday morning (UK time).
Check us out on Facebook, Instagram, Twitter and via our website, and please do subscribe to us and leave us a review if you like what you hear!
That Was Genius is produced by Glorious Republic Broadcasting.