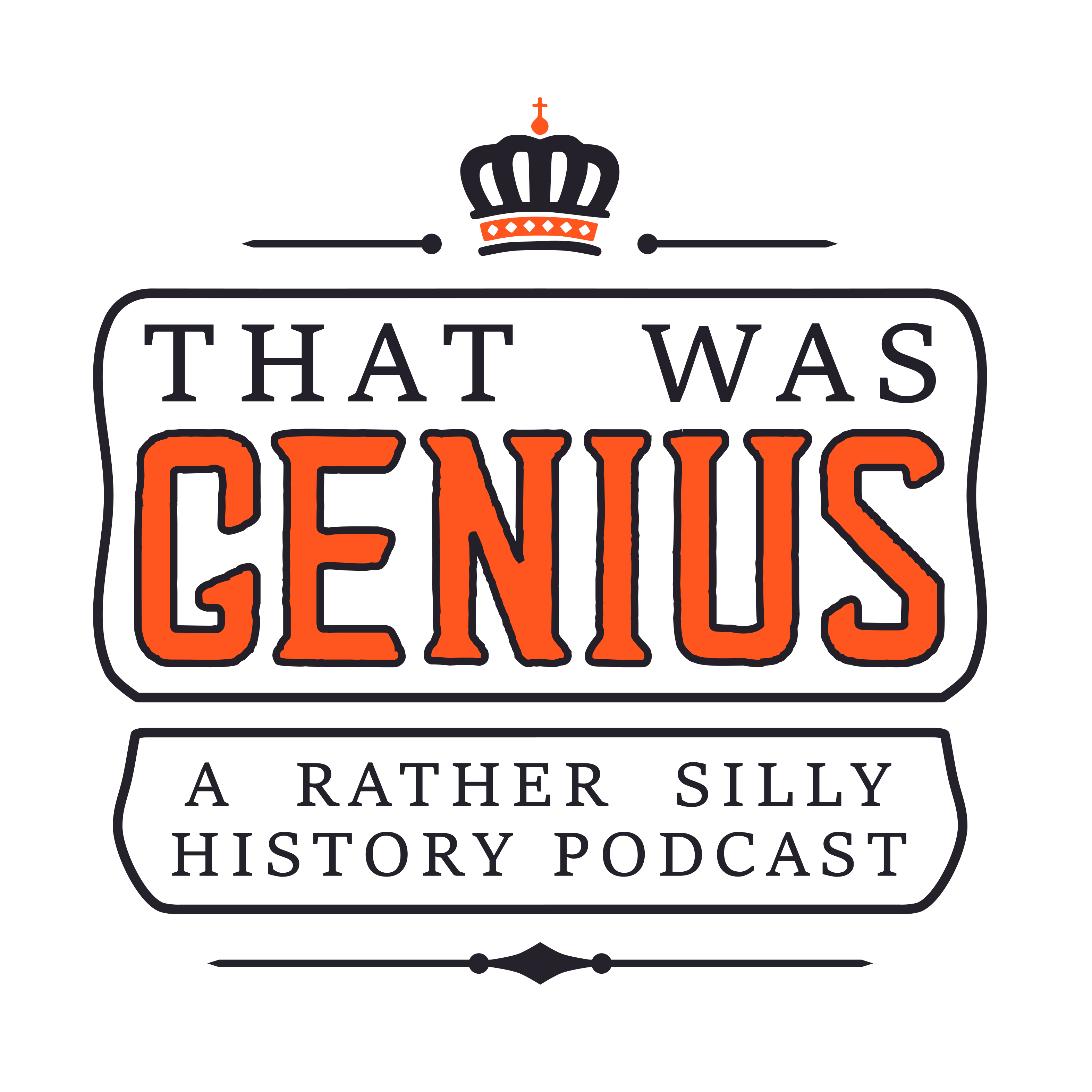 WARNING: This episode contains references to sources which use language in common use at the time, but which would be considered offensive and derogatory today.
Which isn't surprising, because today we're tackling the grim topic of slavery, which was abolished in the British Empire on August 1st 1834. Tom kicks us off with a very odd book from a chap called Josiah Priest, an American who was almost as obsessed about slavery as he was about genitalia and sexual perversions in the bible.
Meanwhile Sam goes over some of the odd pro-slavery propaganda used by the pro-slavery lobby in the lead-up to abolition, from plays about how wonderful slave owners were (there may or may not be a musical number) to speeches to parliament about what a good life the slaves led in captivity. And, of course, getting one over on the French. Which totally makes the whole thing ok, right!?
Subscribe and listen to us! Apple Music // Podbean // Overcast // Stitcher // TuneIn // Spotify
Welcome to That Was Genius: Two blokes. A 12-hour time difference. An immature sense of humour. And 10,000 years of human civilisation. A weekly podcast looking at the weirder side of history.
Join Sam Datta-Paulin (he likes history and lives in Britain) and Tom Berry (he also likes history but lives in New Zealand), for a weekly reflection on the bold, the brilliant... And the downright strange.
From bizarre events and stories to equally odd inventions, barely a day goes by without something incredible (or incredibly stupid) happening around the world.
We upload new episodes every Wednesday night/Thursday morning (UK time).
Check us out on Facebook, Instagram, Twitter and via our website, and please do subscribe to us and leave us a review if you like what you hear!
That Was Genius is produced by Glorious Republic Broadcasting.