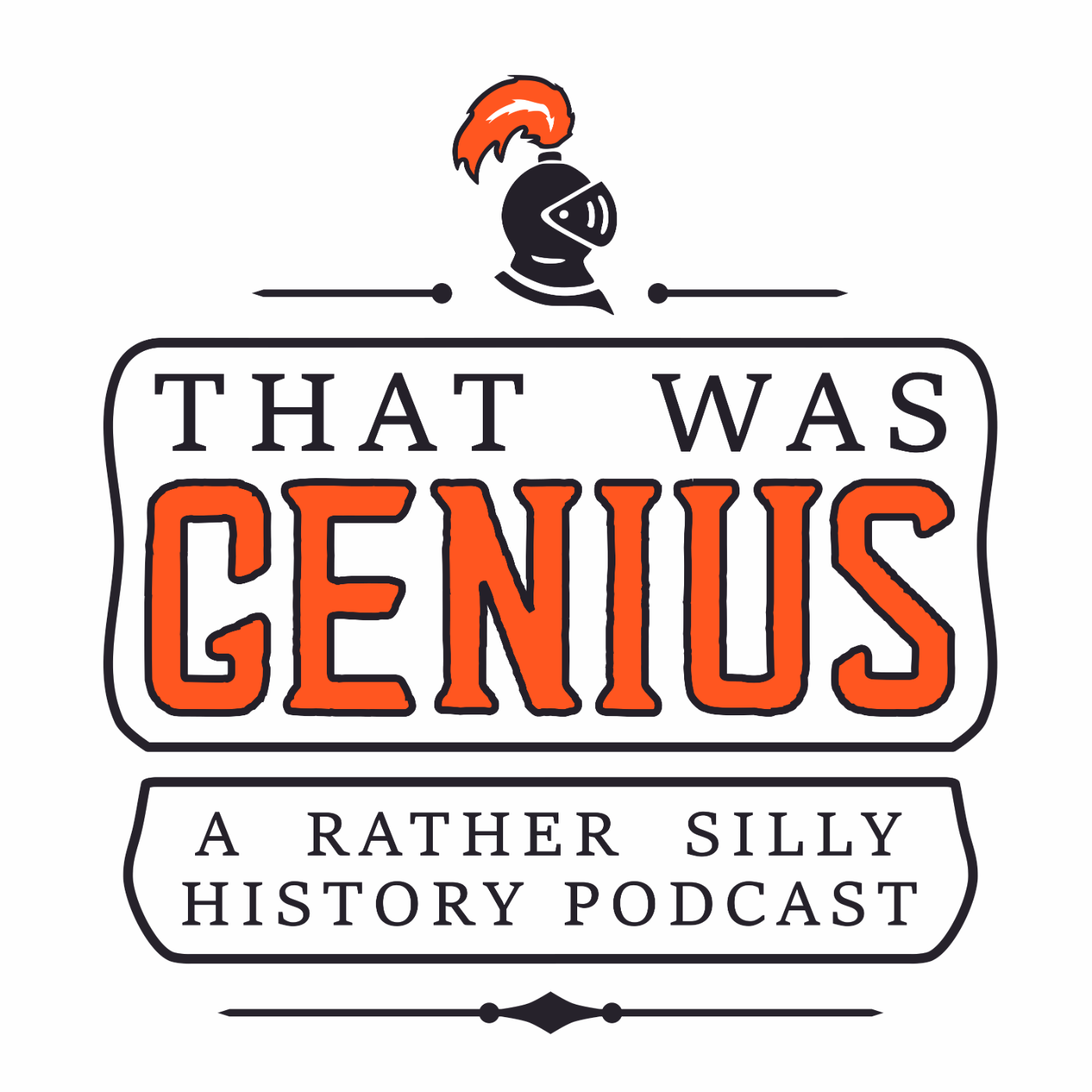 We tried not to. We begged not to. But the audience demanded: This week we're doing pandemics.
In a rare and possibly slightly drunken display of bravado, Sam goes first this week with a look at the bizarre phenomenon of 'Mass Psychogenic Illness'; where madness becomes momentarily contageous. Sometimes it's becoming convinced your windscreen is being smashed repeatedly, sometimes it's smelling gas that isn't there, fainting at work because of imaginary illness or, in the case of several 14th Century nuns, becoming convinced en-masse that you are cats. 
Next, Tom gives us a peek into the thoroughly miserable time everyone was having during the 30 years war from 1618-1648 - when plagues ripped through the land and people were getting thrown out of windows for no obvious reason (and surviving, only to be taunted about it with silly nicknames).
Subscribe and listen to us! Apple Music // Podbean // Overcast // Stitcher // TuneIn // Spotify
Welcome to That Was Genius: Two blokes. An immature sense of humour. And 10,000 years of human civilisation. A weekly podcast looking at the weirder side of history.
Join Sam Datta-Paulin (he likes history and lives in Britain) and Tom Berry (he also likes history and used to live in New Zealand but is now in the UK as well), for a weekly reflection on the bold, the brilliant... And the downright strange.
From bizarre events and stories to equally odd inventions, barely a day goes by without something incredible (or incredibly stupid) happening around the world.
We upload new episodes every Wednesday night/Thursday morning (UK time).
Check us out on Facebook, Instagram, Twitter and via our website, and please do subscribe to us and leave us a review if you like what you hear!
That Was Genius is produced by Glorious Republic Broadcasting.