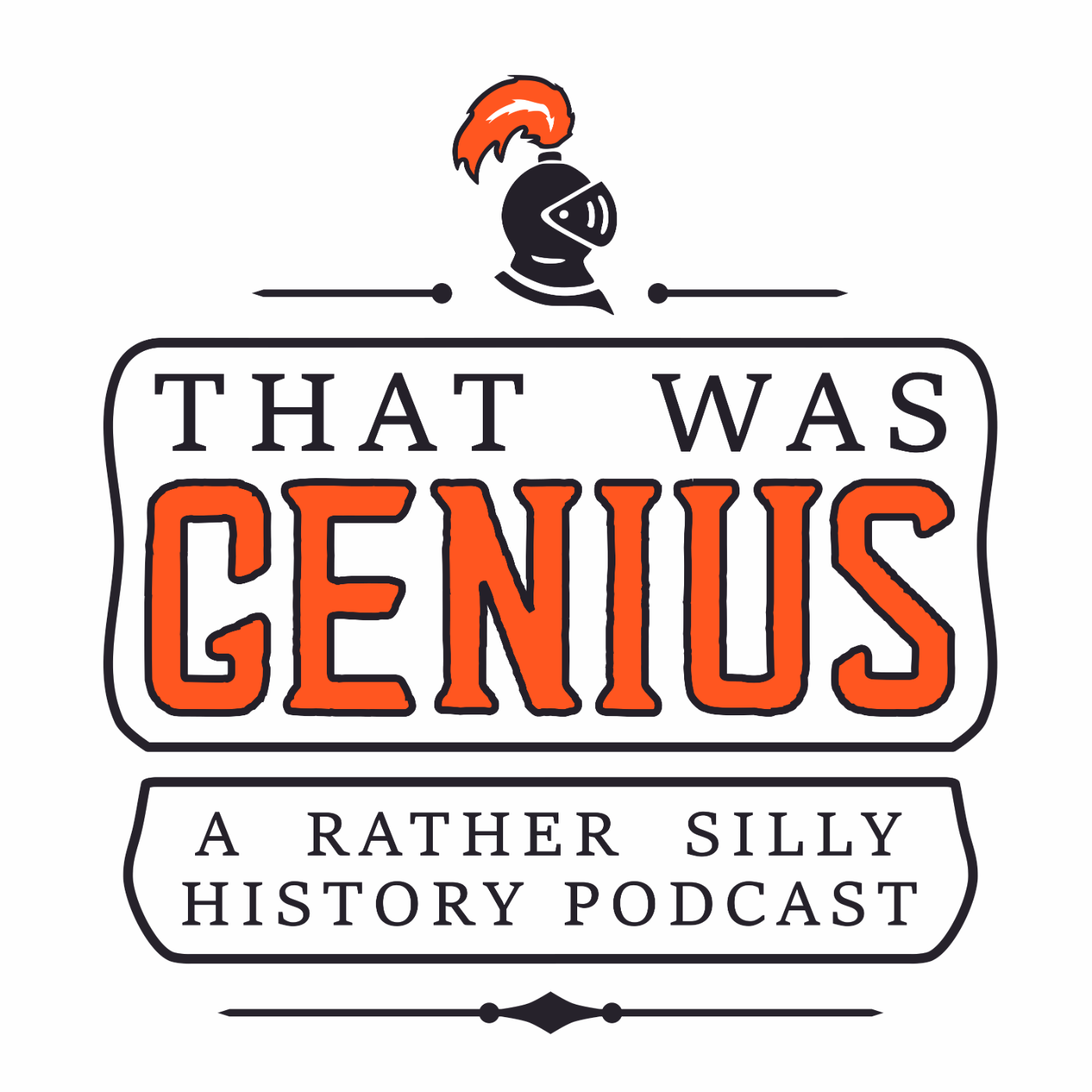 It's badass week. From the good badass, to the bad badass, to the ugly badass.
And yes, it's a rare triple billing as well, since Sam couldn't decide and bought two stories to the table. He kicks us off with a look at Franceska Mann, the celebrated Jewish-Polish ballerina and holocaust victim who in a final act of defiance, did a strip-tease and started a riot. At Auschwitz.
Next, Tom takes us to Afghanistan and the disasterous retreat of the British from Kabul under General Elphinstone in 1842 - in which a force of 4,500 British troops and thousands of civilians was completely wiped out in an act of unbelievable military incompetence. So more of a bad ass than a badass.
Finally, it's back to Sam and the story of 'Iron' Mike Malloy, the murer victim who refused to die. In 1930s New York, Mike was the victim of a cruel insurance fraud in which five of his friends tried to murder him... Nine times. And every time, Mike bounced back for more. Like a badass.
Subscribe and listen to us! Apple Music // Podbean // Overcast // Stitcher // TuneIn // Spotify
Welcome to That Was Genius: Two blokes. A 12-hour time difference. An immature sense of humour. And 10,000 years of human civilisation. A weekly podcast looking at the weirder side of history.
Join Sam Datta-Paulin (he likes history and lives in Britain) and Tom Berry (he also likes history but lives in New Zealand), for a weekly reflection on the bold, the brilliant... And the downright strange.
From bizarre events and stories to equally odd inventions, barely a day goes by without something incredible (or incredibly stupid) happening around the world.
We upload new episodes every Wednesday night/Thursday morning (UK time).
Check us out on Facebook, Instagram, Twitter and via our website, and please do subscribe to us and leave us a review if you like what you hear!
That Was Genius is produced by Glorious Republic Broadcasting.