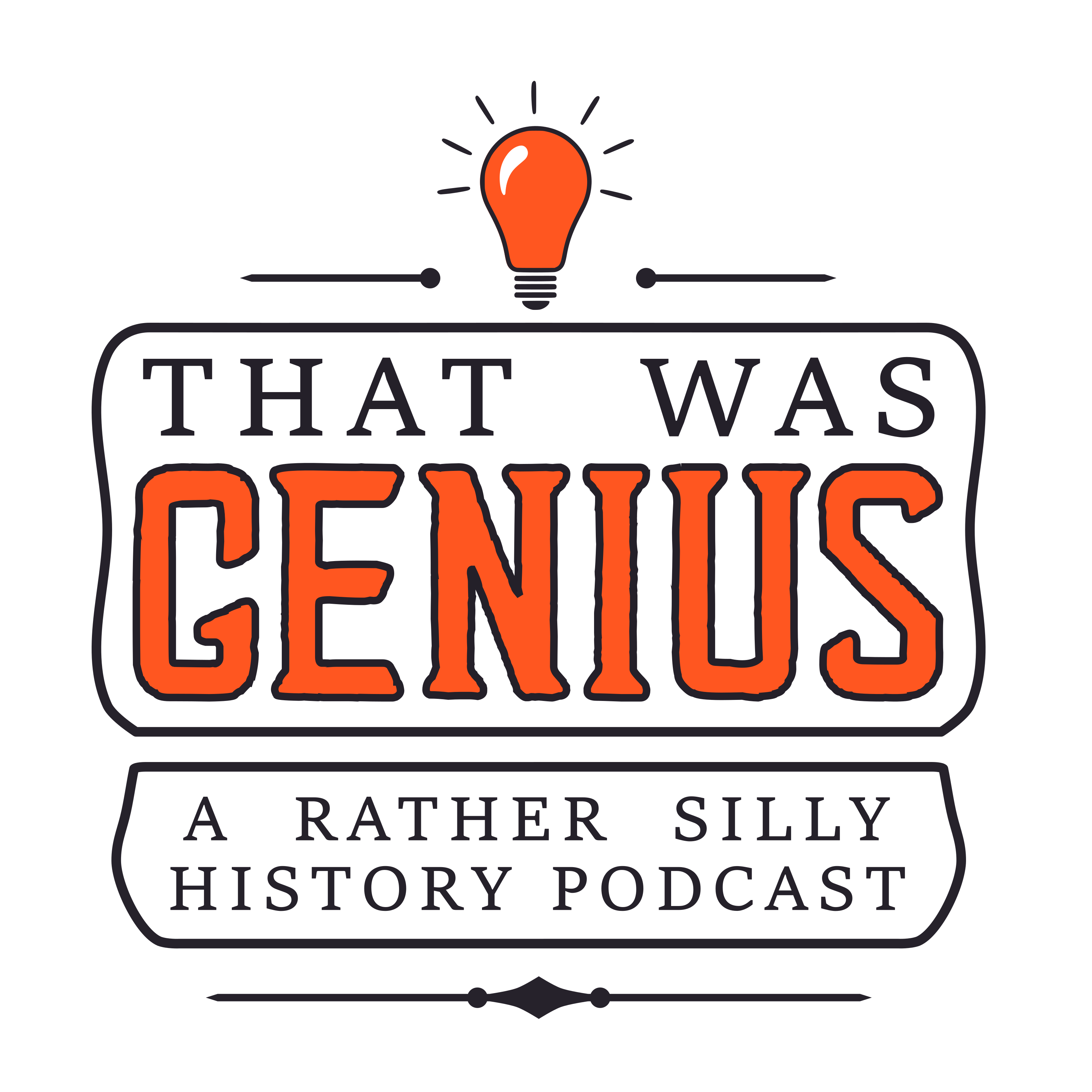 It's vegetables week! No, we're not sure why either. 
Tom kicks us off by looking at Priapus (and his collection of poems The Priapeia), Rome's bad-tempered and EXTREMELY well endowed garden-protecting gnome-God. His poetry is really quite something, and leaves very little to the imagination.
Meanwhile Sam's been learning about the vegetable lamb of Tartary, a stupid medieval monster that's about as threatening as it sounds, and which people believed in for far, FAR too long.
Mentions in this episode... We talk briefly about the film pumping iron, and Arnold Schwarzenegger's bizarre rant about coming.
Aaand here's a Google image search of Alan Titchmarsh. You're welcome?!
Subscribe and listen to us! Apple Music // Podbean // Overcast // Stitcher // TuneIn // Spotify
Welcome to That Was Genius: Two blokes. A 12-hour time difference. An immature sense of humour. And 10,000 years of human civilisation. A weekly podcast looking at the weirder side of history.
Join Sam Datta-Paulin (he likes history and lives in Britain) and Tom Berry (he also likes history but lives in New Zealand), for a weekly reflection on the bold, the brilliant... And the downright strange.
From bizarre events and stories to equally odd inventions, barely a day goes by without something incredible (or incredibly stupid) happening around the world.
We upload new episodes every Wednesday night/Thursday morning (UK time).
Check us out on Facebook, Instagram, Twitter and via our website, and please do subscribe to us and leave us a review if you like what you hear!
That Was Genius is produced by Glorious Republic Broadcasting.